Are you familiar with your airline's baggage rules?
Save time and money while checking in for your flight by knowing your airline's baggage weight and size limits and by weighing all of your bags before heading to the airport.
Airline Baggage Size and Weight Limits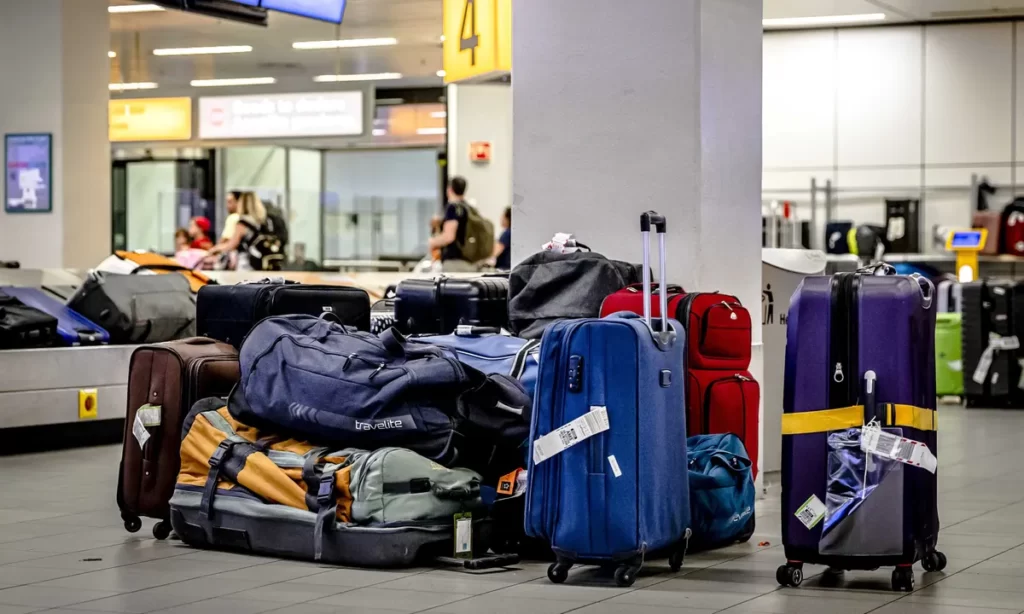 Know your airline's baggage rules.
Before you travel, make sure you check your baggage allowance with the airline you are flying with. Airlines often change their baggage information, so it's worth double checking before you fly.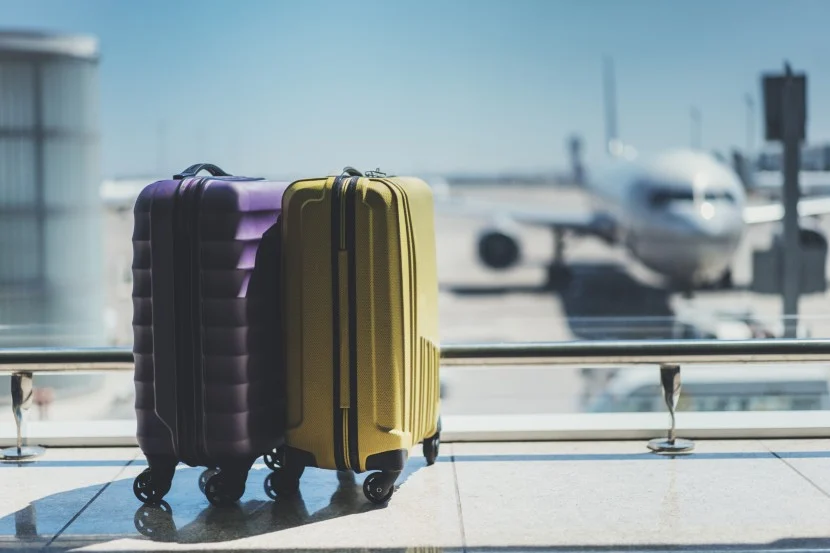 Where can I find baggage limits for my trip?
On many of the airlines' websites you will find weight and dimension requirements as well as information about restrictions, and what to do if your luggage is delayed. To help you find the right luggage information, we have provided some links to assist in accessing current airline baggage fees.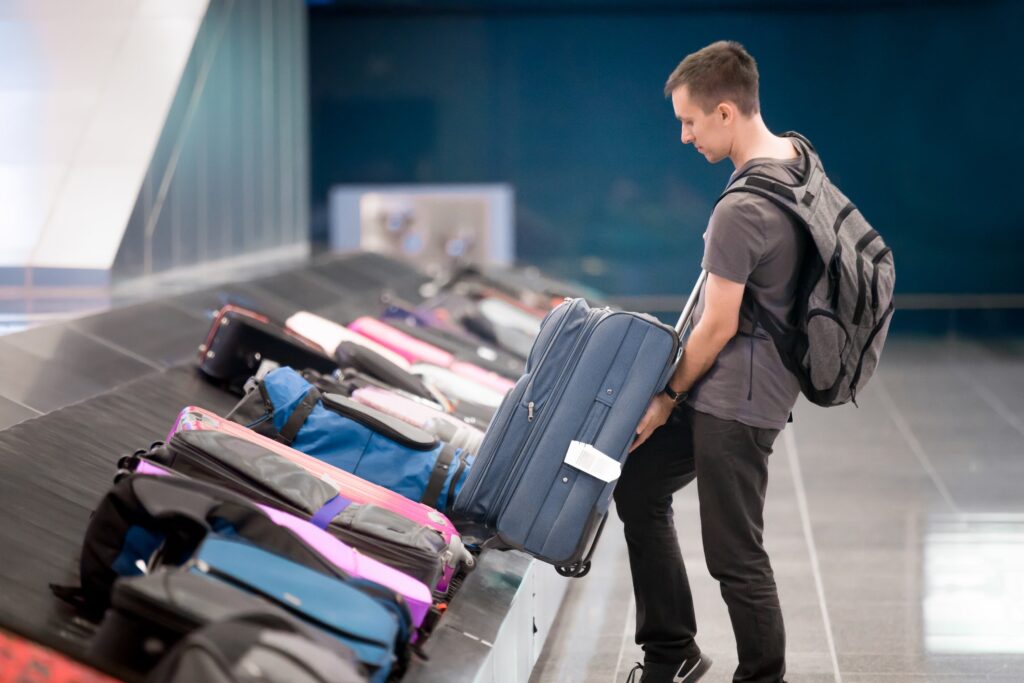 Be familiar with what you can't bring.
It's important to be familiar with items that are prohibited in checked or carry on luggage while traveling. Unintentionally packing prohibited items can result in delays while checking in and going through security in addition to potentially having your possessions permanently confiscated or discarded. For more information, read be sure to read about the TSA security screening process.