WHY OCEAN ENTERPRISES TRAVEL?
We've been leading trips to exotic destinations since 1979 and are committed to providing our customers a comprehensive, ultimate travel experience, uniquely suited for you.
We thoroughly research every destination and venue before it's added to our travel itinerary which is designed to offer the best value and extra benefits not available to individual travelers.
We work with individuals, families, and groups of any size, and will work with you to design an itinerary that meets your preferences and your budget to give you the perfect trip.
POPULAR TRAVEL DESTINATIONS
WE SPECIALIZE IN EXOTIC TRAVEL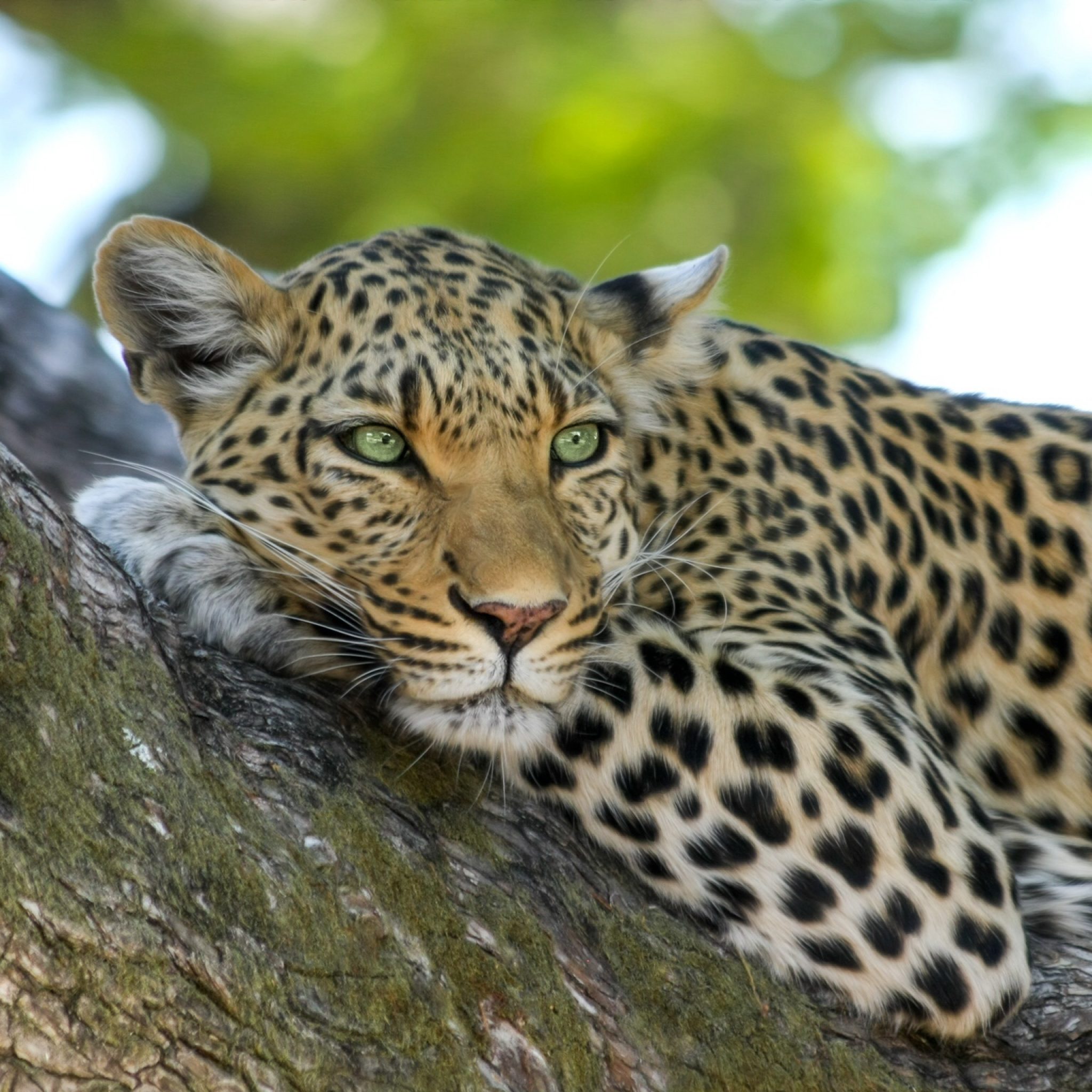 From palm fringed beaches, to scrub jungles and numerous man-made lakes in the lowlands, to tropical rainforests, cloud forests, and highlands laden with waterfalls at
Read More »