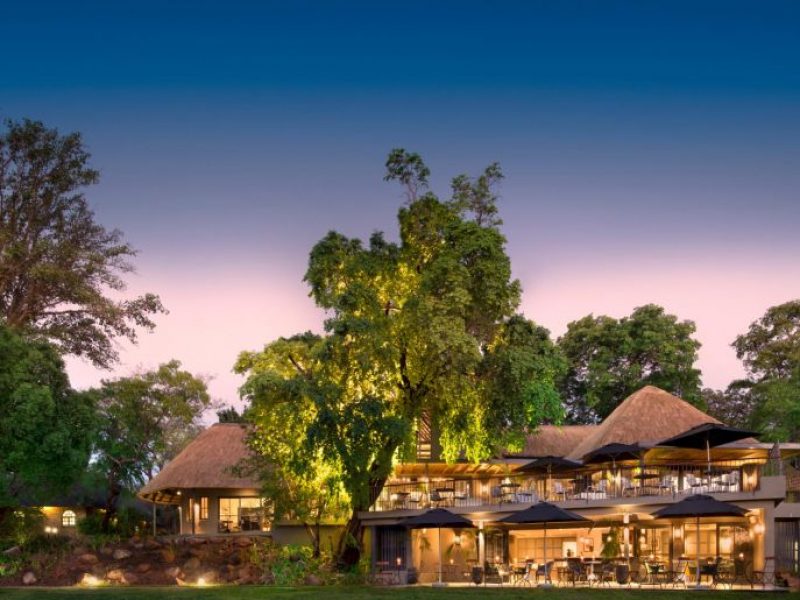 Stanley and Livingstone Boutique Hotel
Contact us now to get a quote on the lowest rates and the best room options.

.Walkways lead to just 16 Suites, all set apart in tranquil gardens and fronted by furnished terraces – which make up our luxury accommodation. Each is private and elegantly appointed, no one better than the last, with a fresh approach to colonial style that encourages you to make yourself at..